Kevin Buckland
Toyota Motor Corp. is introducing a high-performance series consisting of souped-up staples as it accelerates efforts to jazz up its image.
The "GR" series made its debut in Japan with seven variants including the Prius plug-in hybrid and Vitz subcompact at an event in Tokyo on Tuesday. Toyota will expand the lineup later this year and plans to increase the number of countries where the vehicles are offered.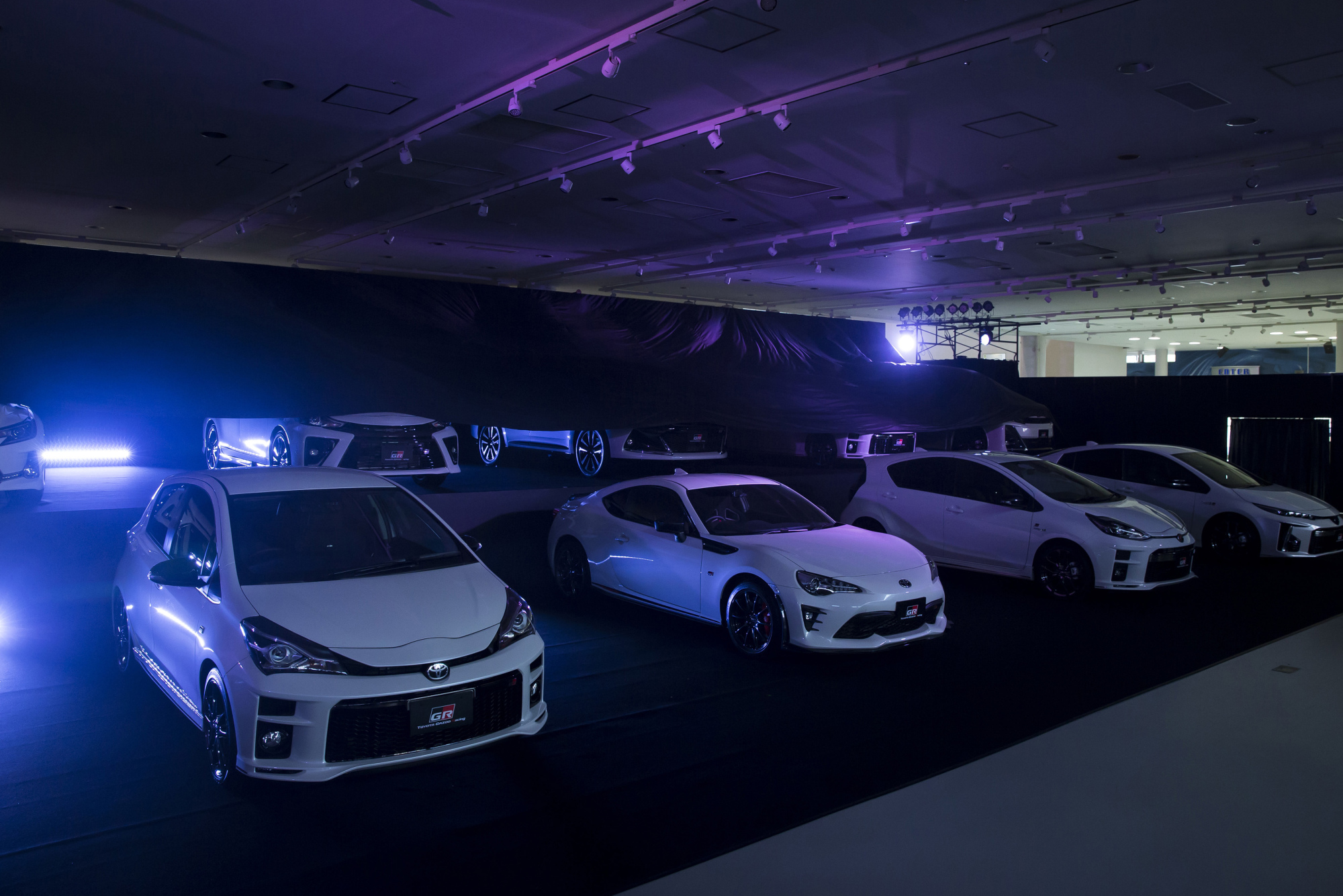 President Akio Toyoda has been working to reinvigorate the Toyota and Lexus brands after lamenting that consumers perceived the cars to be well-made but boring to drive. The initiatives have gathered pace with the debut of the LC500 coupe from the luxury arm last year and a complete redesign of the Camry, America's best-selling car, which Toyoda labeled "sexy" at its unveiling in January.
At the Tokyo Motor Show next month, Asia's biggest automaker is tipped to show a concept for an all-new Supra, its halo sports car that ended production in 2002.
Toyota established GAZOO Racing — for which the GR series is named — as an in-house company in April to oversee sports car planning, design and production. The unit has its own budget and team of designers and engineers.