Industry coverage
Premium research and long-term forecasts, in-depth analysis, and independent proprietary views across the entire spectrum of energy technologies and sectors.
Product features
We make the complex simple by synthesizing proprietary data into clear narratives that frame the financial, economic and policy implications of emerging energy technologies.
Research
From quick commentary to deep analysis – over 700 reports a year, covering all areas of BNEF expertise.
Data
The world's most comprehensive database of projects, policies, companies and investments.
Models and tools
A rich suite of interactive analytical tools and proprietary models.
News
A daily feed from 150 Bloomberg News bureaus globally, directly to your inbox or mobile app.
Analyst access
Specialists ready to answer any research questions.
Briefings and webinars
Roundtables and live webinars focused on specific industry and regional topics.
Summits
Three premier, invitation-only forums connecting 2,000 energy leaders in New York, London and Shanghai.
ACCESS TO BNEF ANALYSTS AND INDUSTRY INFLUENCERS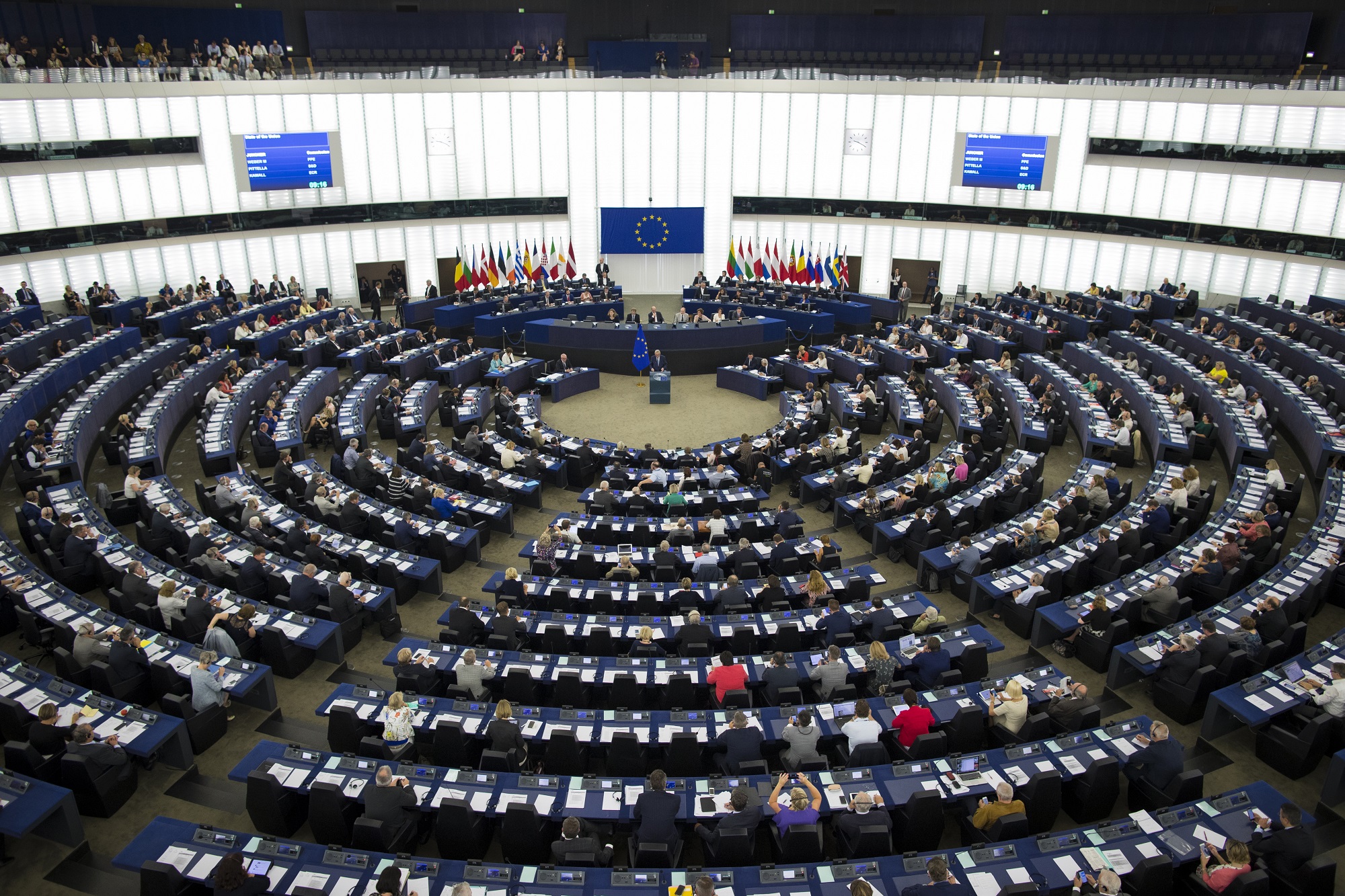 Track and analyze policy developments
Stay on top of emerging technology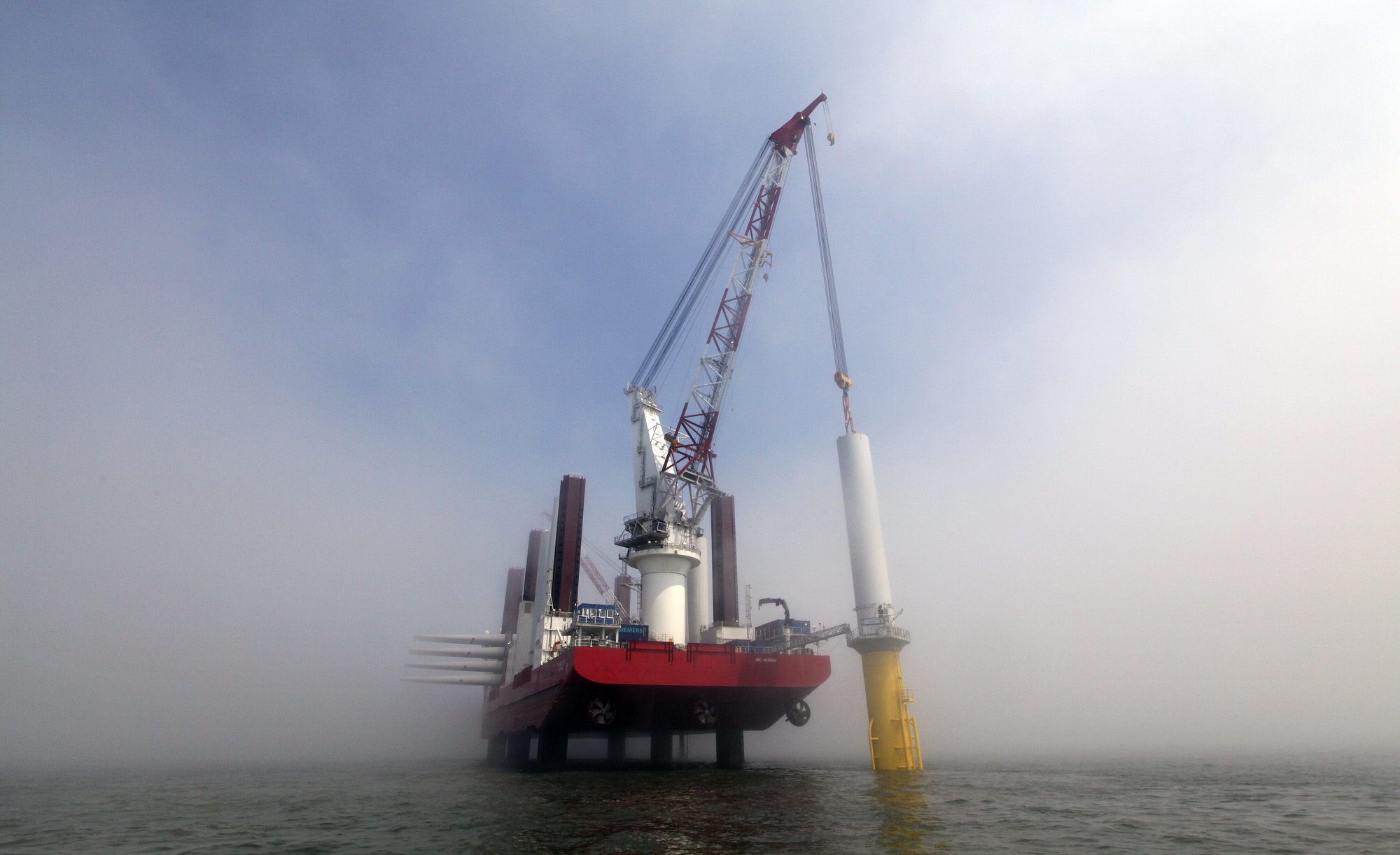 Research in-depth country data
Dive into supply chain dynamics
Track investment and deal flow
Analyze energy markets fundamentals
Access and platforms
Bloomberg Terminal? Web access? No two roles are the same, so we'll help you choose the option that will make your job easier.
Bloomberg Terminal
Real-time financial information to more than 325,000 subscribers globally. BNEF's premium content is integrated on the Terminal through BNEF <GO>.
Web platform
Online and mobile access to all BNEF research, data and interactive tools.
Mobile app
A companion app to your BNEF service to stay on top of the most important reports and headlines,
send them to colleagues, and save to read later.
LEARN MORE
Start now
Interested? Let us help you find the best solution for your team. Contact us.